Football is undoubtedly one of the most played and best-loved sports; both young and old enjoy playing the game. If you are looking for something engaging to involve in with your colleagues, you can try playing football. You will have a lovely experience and social benefits which include:
Improved communication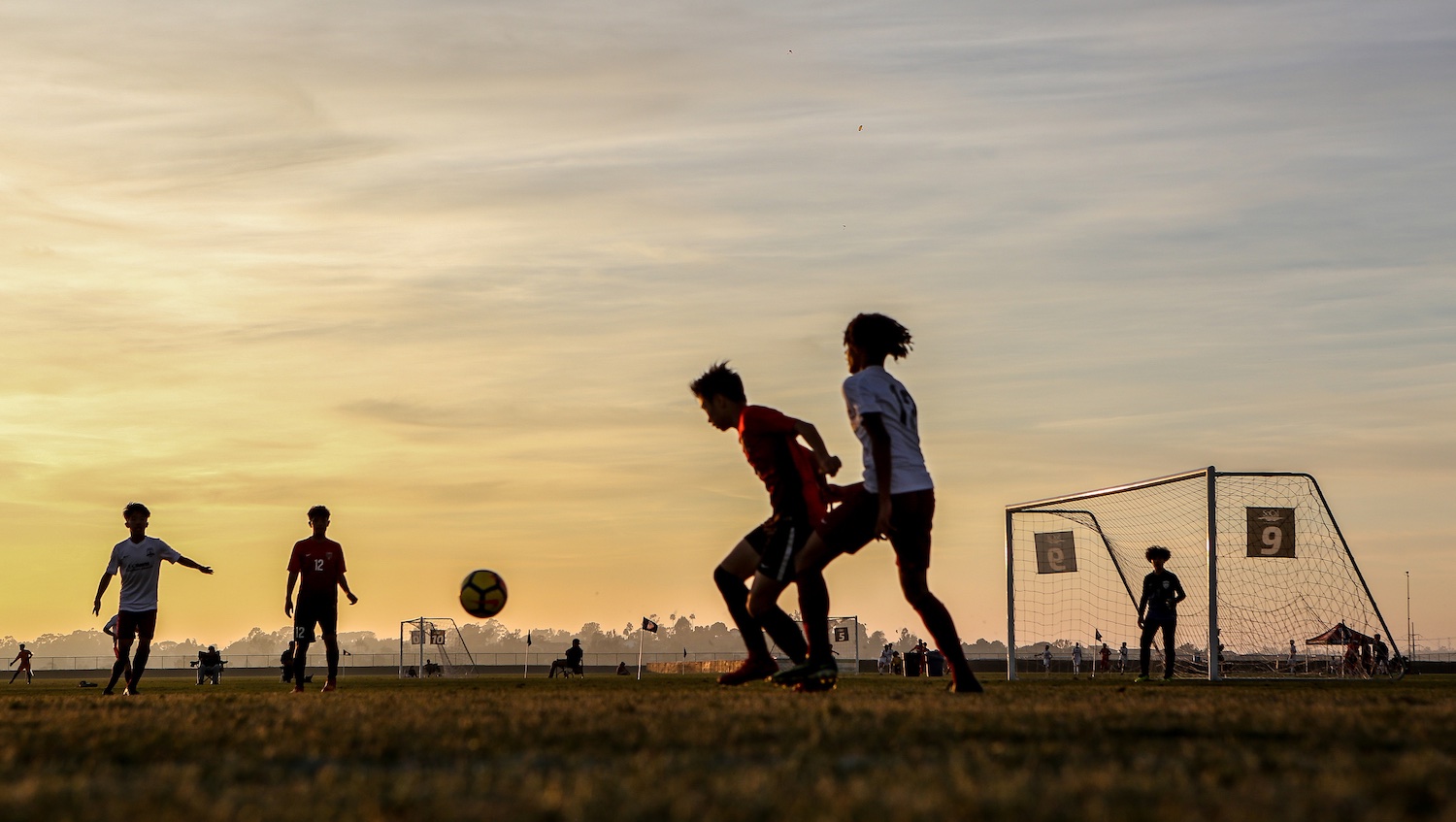 The demands of daily life can make you draw away from connecting emotionally with your colleagues. You have a family to look after, you have your job to stay committed to, you have commitments outside work and home that need your undivided attention as well, coupled with the fact that you have to find time to rest and get yourself together. This can be a lot of work that makes you lose sight of important things such as bonding with your colleagues.  Your colleagues are also probably busy as you are, and work may not avail you the time to properly bond. Taking out time to play football is an experience that would surely improve communication among you. You and your colleagues will bond more closely, and this will be aided by the banter you share and the discoveries you make while playing football. If you do not like to play football, there are other sports to play that afford you the opportunity to enjoy improved communication, especially when they are team sports.
Improved respect and love for one another
As colleagues, it is essential to work in peace and harmony while respecting one another. However, clashes are bound to occur but they do not have to hurt your relationships. Your work environment may not avail you the opportunity to know your colleagues beyond the surface, to know what makes them ticks and why such makes them tick. But when you engage in sports such as football together, you are privileged to have more insights about your colleagues' behaviour. These new understanding will cause you to respect and tolerate them more. For instance, you may have a colleague who keeps to himself a lot and rarely relates to others. If you can succeed in getting such a person to play football with the rest of you, there may be vulnerable moments where the person reveals why they keep to themselves.
Community building
We live in a world where a lot of people keep to themselves and mind their business without giving a hoot about what happens to the other person. This has brought about a culture of being isolated even when you are among people. Worse still, this culture has silently taken over everywhere, including home and workplaces. More than ever, for the betterment of the human race, we need to build communities where people feel welcome and loved. Most mental problems are due to the absence of these communities. You can change the narrative and encourage community buildings even in the workplace. As much as people seem to be strong at work, they are breaking inside and it is only a matter of time before it spills out. Communities among colleagues will help keep the mental health of everyone in check, and engaging in physical activities such as playing football are major ways to keep these communities functional.
Increased self-confidence
Self-confidence is very pivotal to performing excellently at work and amid your colleagues. However, there is a tendency to feel inadequate at work especially if your colleagues are doing better than you or to feel shy because you do not want to draw attention to yourself. These feelings can lower your confidence levels and by extension, your input at work. But if you play football with your colleagues, you find that they are just humans like you. They have no superpowers but have just mastered their skills so well that they are in demand. Knowing this will help you to believe in yourself and be encouraged to also work on yourself. During physical activities such as playing football, people tend to be more open with others on their team. In such moments, you find that your colleagues are no threats to you, rather they complement you.
Building friendships and getting opportunities
When you play football with your colleagues, you are opening the door to further relationships wide. You can find one or more people with whom you share similar values and grow a relationship with them beyond the workplace. In some cases, you can get opportunities for career development, investments, moneymaking ventures, insider information, etc. The regulated environment of your workplace may not allow you get so close with your colleagues to the extent of getting these goodies, which will easily and freely come your way when you are catching some fun with them.